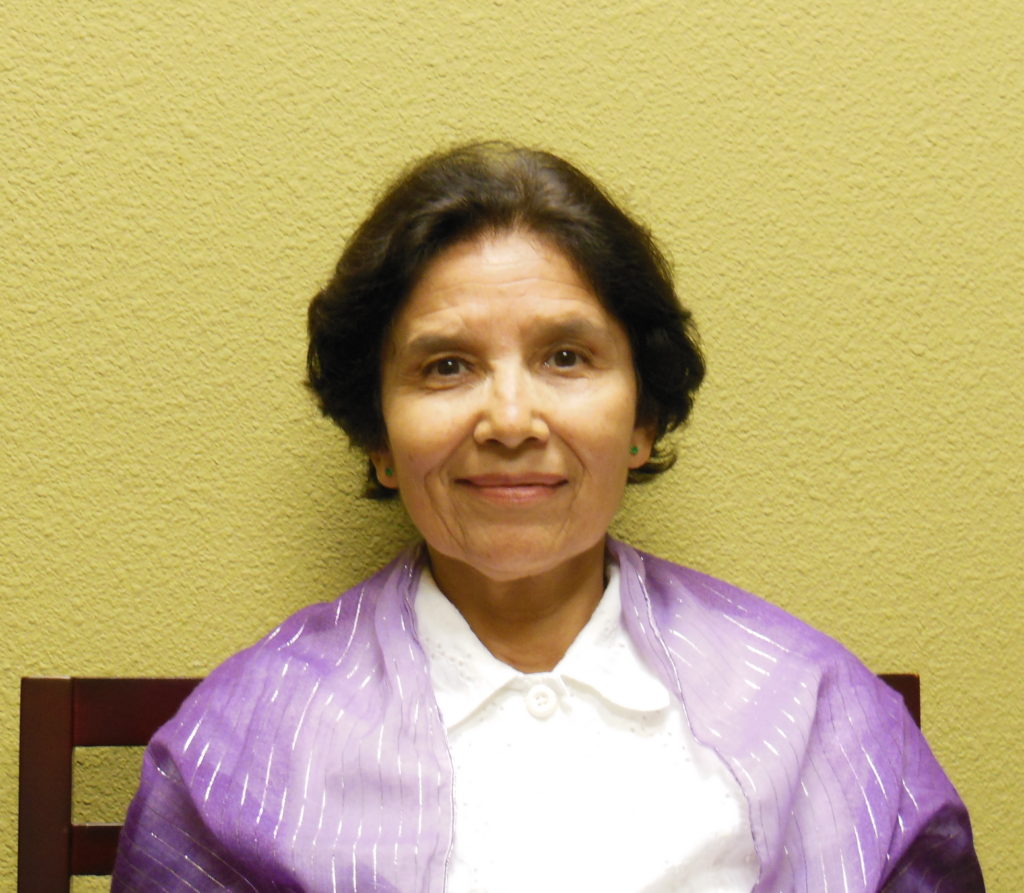 My philosophy:  I believe that every human being has the capacity to learn new ways in life in order to adapt to the changes and challenges imposed by life itself.  Therefore, I worked from strength-based to help you reach your goals.
My background:   I was trained at Boston Children's Hospital in Psychiatry, in the field of Clinical (Psychiatric) Social Work;  I  continued  working  in the Medical Field for over 30 years,  in which time I specialized in Behavioral Health  Techniques.  Thus, I have been combining the Psychodynamic Model, Medical Model, and Behavioral Health Model.
Being fully Bicultural in Spanish and Multiculturally Diversed, I have been helping  very Culturally Diversed children and families, using traditional Psychotherapy, Play Therapy, Individual Therapy, Family Therapy, Sibling Therapy, Group Therapy, and Couple's Therapy.  Groups have included Parenting and Social Skills.  I believe that children cannot help themselves alone; that they need the support and help from those raising them, whether they are the biological parents or not; therefore, Family Therapy is a big component in my practice.  I serve children from age 5 up, including Adolescents, adults and Grandparents.
Disorders or Conditions:  Anxiety, Low self-esteem; PTSD, Mood Disorders, Depression, Loss/Grief, Assertive Communication, Relationships, Communication related to Autism (Spectrum); Stresses (school/family etc)., adjustments / traumas, including Cultural adjustments.
My Education:  I obtained my BSW with minor in Psychology from Boston University in 1984, and my MSW from Boston University in 1990.
Licensure:   I have been Licensed in 3 States: MA (LICSW – Licensed Independent Clinical Social Worker); RI (ICSW – Independent Clinical Social Worker), and FL (LCSW).
Memberships:
National Association of Social Workers.
Massachusetts Academy of Clinical Social workers.
International Federation of Social Workers
My services are in English and Spanish.  My welcome is very warm and respectful.  I welcome you to Lifespan Services!