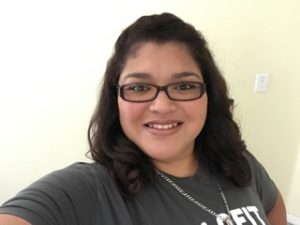 Philosophy
My philosophy is a team approach with myself being a supportive member on the client's team. I meet the client where they are at in their experience and let the client lead the relationship. That being said, this client-centered approach helps in establishing a safe and accepting partnership built with empathy and respect.  
Background
My background is in Domestic Violence/Sexual Violence as well as Human Trafficking and youth. I am trained in Trauma Informed Care and Trauma Focused Cognitive Behavioral Therapy. Additionally, I utilize the techniques and skills found in Mindfulness for anxiety, stress, PTSD, and mood disturbances.
Clients
Although I have worked with clients of all age groups, my target population is school age, adolescent, and young adult. I work with all gender and family types as well. Parents are welcome in sessions as long as the client is comfortable. All sessions are confidential and nothing will be shared without client consent.